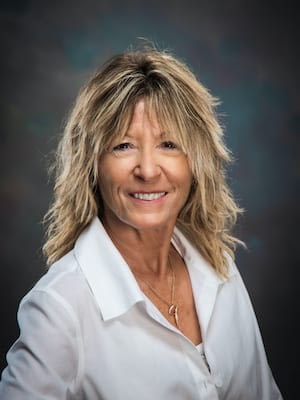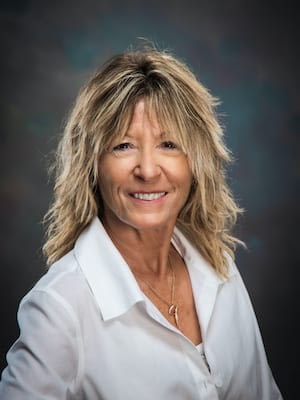 Mary Hathaway has been an insurance professional for more than 27 years and enjoys assisting individuals, famers and businesses with their insurance needs. As someone who values the relationships built during these partnerships, Mary has continued to educate herself throughout the years and has attended Dale Carnegie courses where she received her ACSR designations in personal and commercial lines. She also continues to attend conferences and meetings with motivational and informative speakers.
Mary loves to lend a helping hand to her family, friends and the community whenever she sees an opportunity to do so and is an active member of the Cancer Society. She has two children, Tiffany and Kyle, and four grandchildren: Paige, Madelyn, Rayder and Reese. Mary also has a German Shepherd named Josey.
In her free time, Mary enjoys painting, beekeeping, hiking, paragliding, and occasionally running the race track in her GP Mini Cooper S.