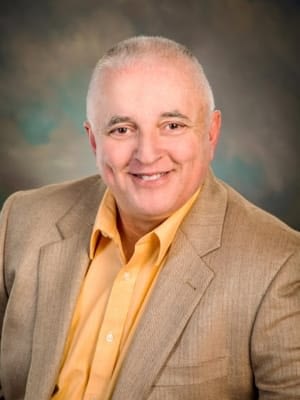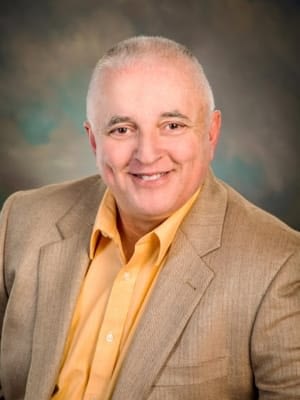 David Fisher has been licensed to sell insurance since 2002. During his career, he has worked in healthcare management, served as a lead personal lines agent, and owned an agency where he focused on commercial insurance. David joined Meeks Insurance in April of 2015 as a specialist in commercial lines. Working out of Meeks' multiple office locations gives him a broad understanding of the various business clients the agency serves. With their extensive line of commercial products, they can fit the needs of every one of their clients. For David and his colleagues, there is no such thing as a "hard to place" business–they can provide coverage for nearly any type of commercial risk.
David is a graduate of Brownstown Central High School, and he obtained a Bachelor's degree in Business Administration and Marketing from Ivy Tech in Columbus, Indiana in 1998.
David is a native Hoosier currently residing in Vincennes with his wife Misty and son Zach. He also has four other grown children: son David of Brownstown, daughter Meagan of Muncie, son Nathan Reeves of Dallas, and daughter Hailey Reeves. He is also the proud grandfather of three.
David is an active member of the Vincennes First Church of God where he is a member of the choir, the praise team, and the praise band. In his spare time he enjoys blacksmithing, knife making, hunting, and fishing.